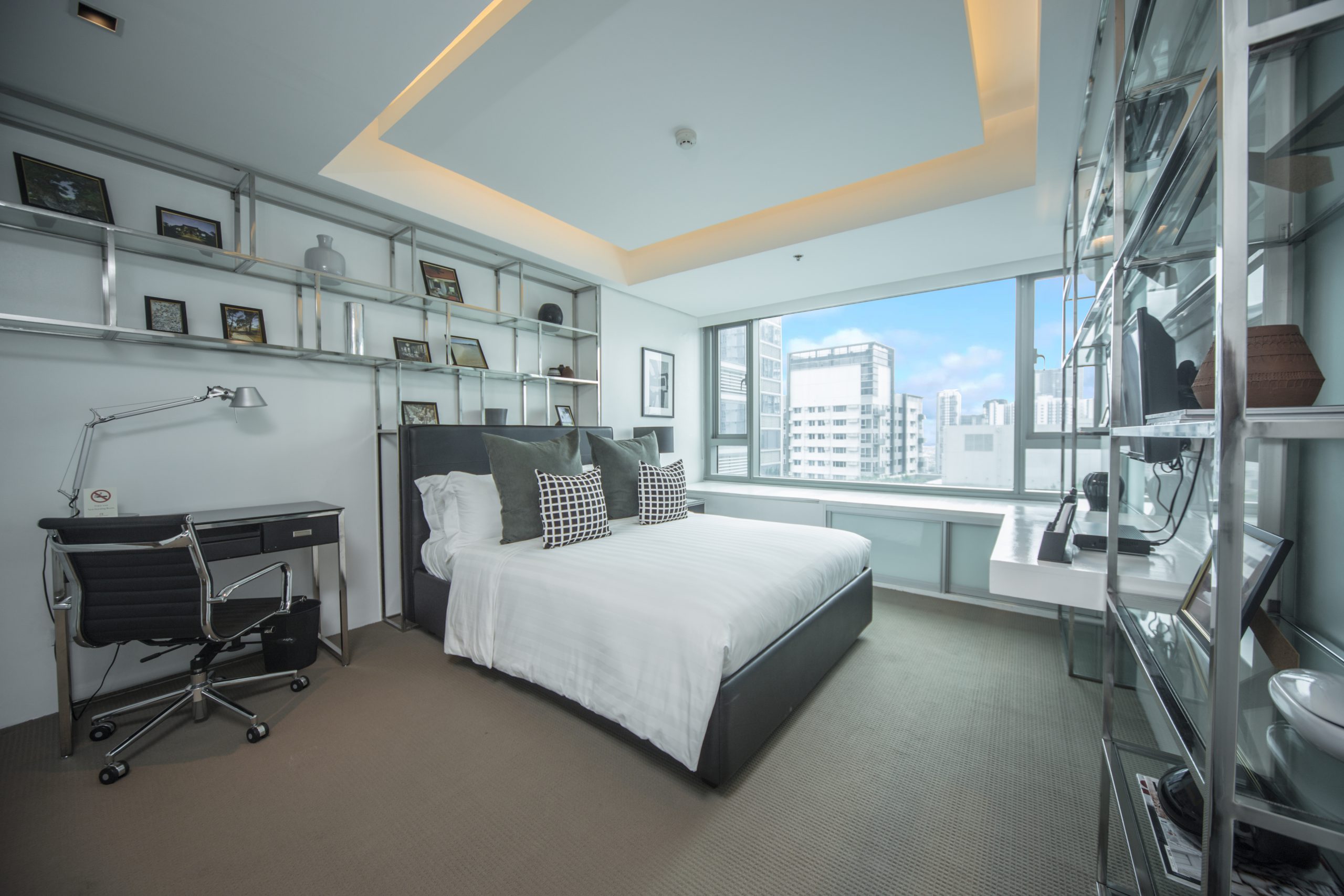 The Alpha Suites Compendium
Thank you for choosing The Alpha Suites! Make the most of your stay and learn more about the hotel's services, amenities, dining options, safety measures, and nearby attractions by browsing our digital compendium in the link below. Manuals on how to use our in-room appliances are also included in the compendium for easy reference.

For further assistance, please contact the Guest Service Center at local 333.