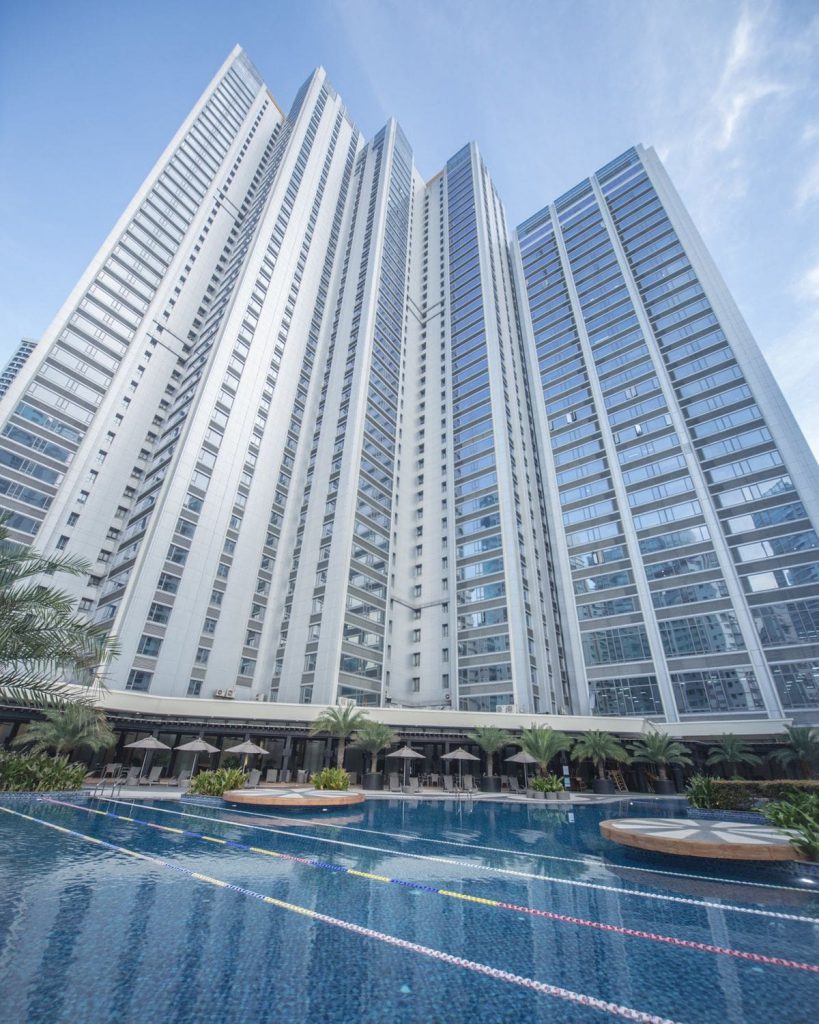 The Alpha Suites Makati
Tripadvisor Traveler's Choice Awardee and No. 1 hotel in Makati
Offering complete and state-of-the-art luxury serviced apartments, each with a fully equipped gourmet kitchen, The Alpha Suites provides world-class accommodations with warm Filipino hospitality and a wide array of dining, health and recreational, and business amenities, making it a Tripadvisor Traveler's Choice Awardee and No.1 hotel in Makati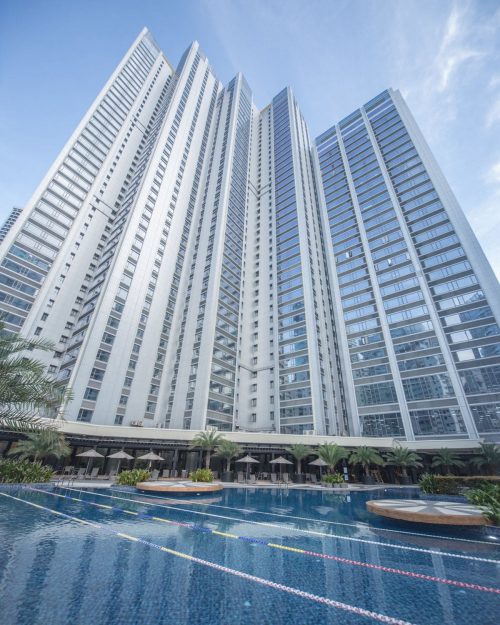 The Alpha Suites Makati
Tripadvisor Traveler's Choice Awardee and No. 1 hotel in Makati
Offering complete and state-of-the-art luxury serviced apartments, each with a fully equipped gourmet kitchen, The Alpha Suites provides world-class accommodations with warm Filipino hospitality and a wide array of dining, health and recreational, and business amenities, making it a Tripadvisor Traveler's Choice Awardee and No. 1 hotel in Makati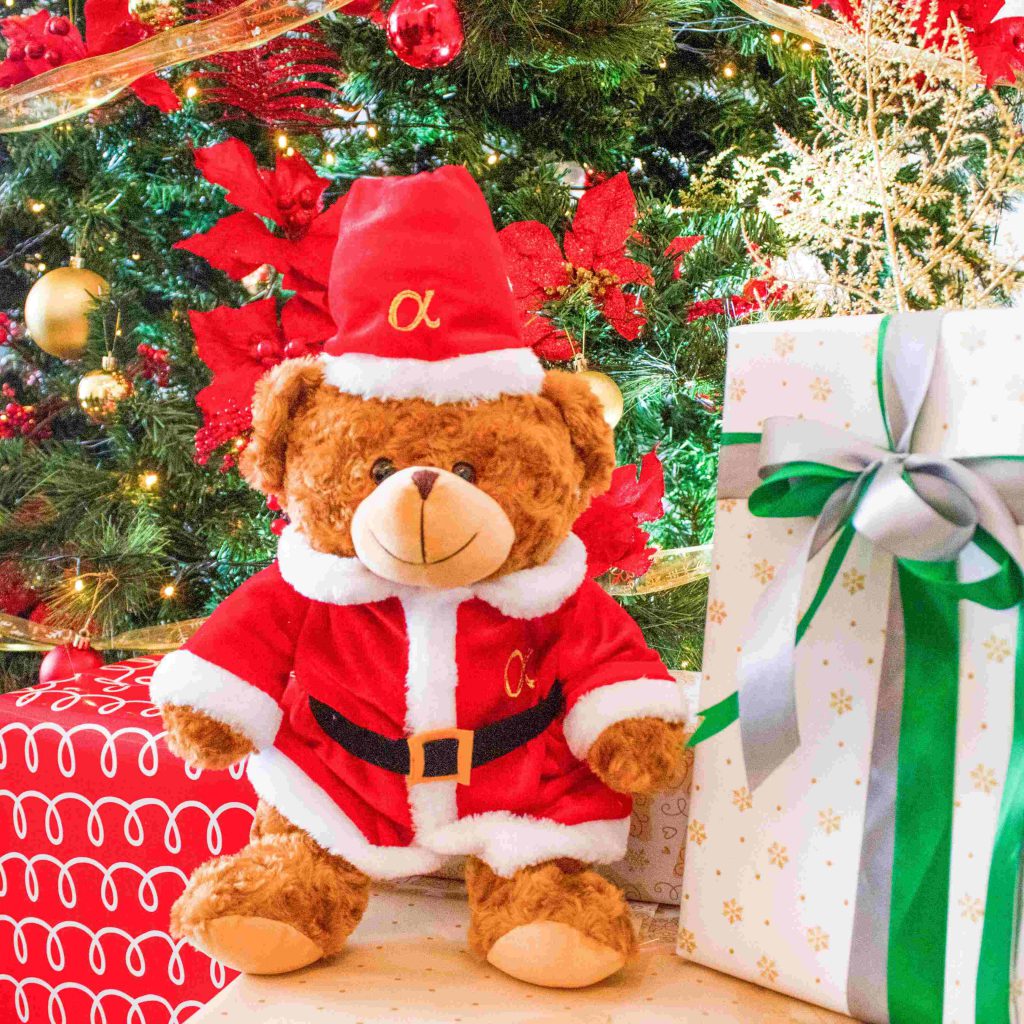 Magical Holiday Staycation
Treat your family to a magical stay at The Alpha Suites and create timeless memories this Yuletide season!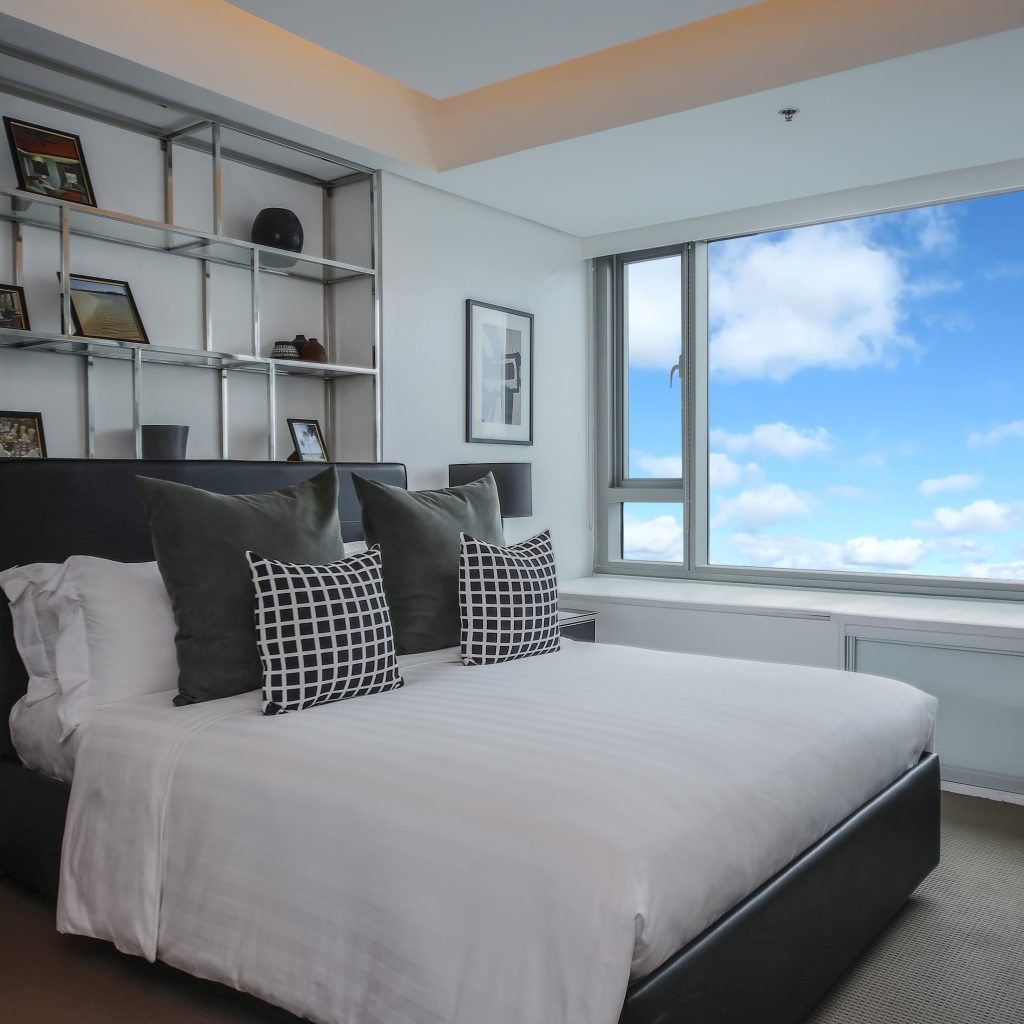 Get a complimentary stay when you book for two consecutive nights at The Alpha Suites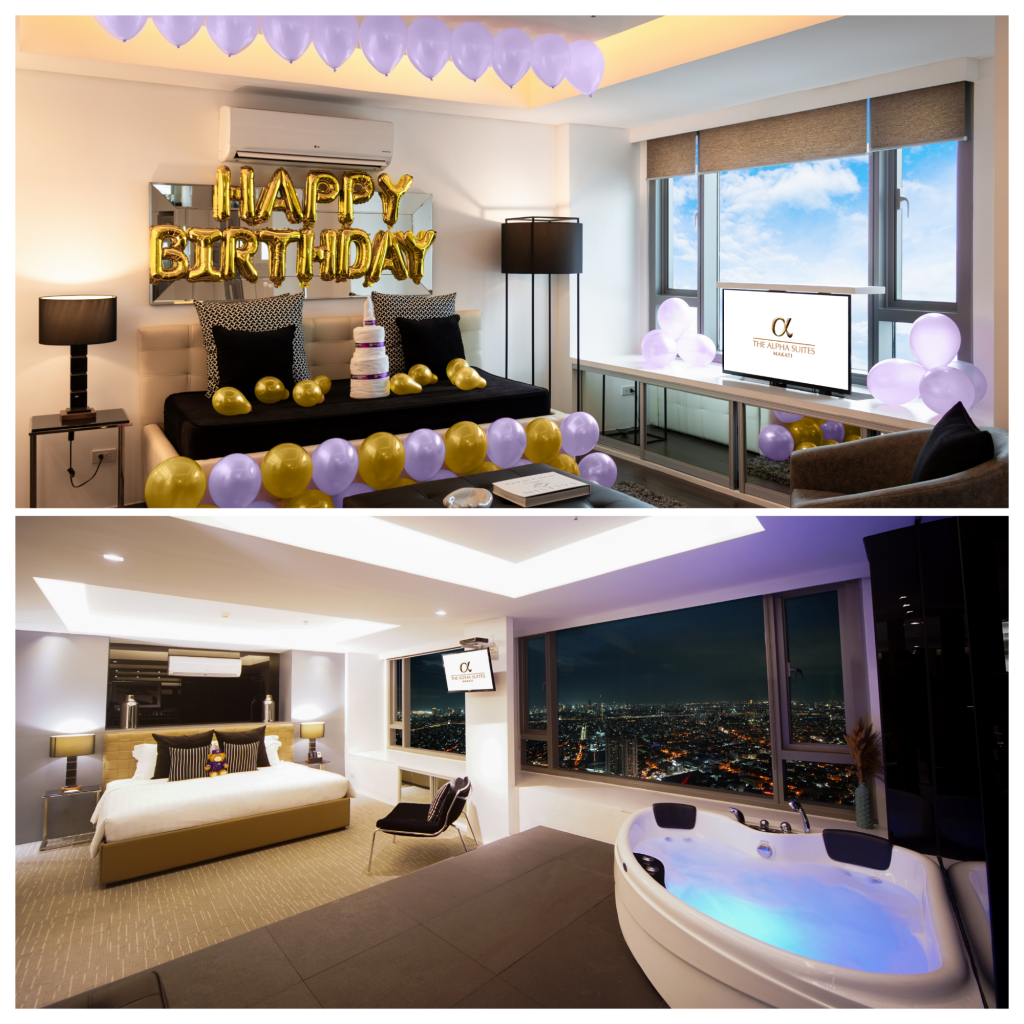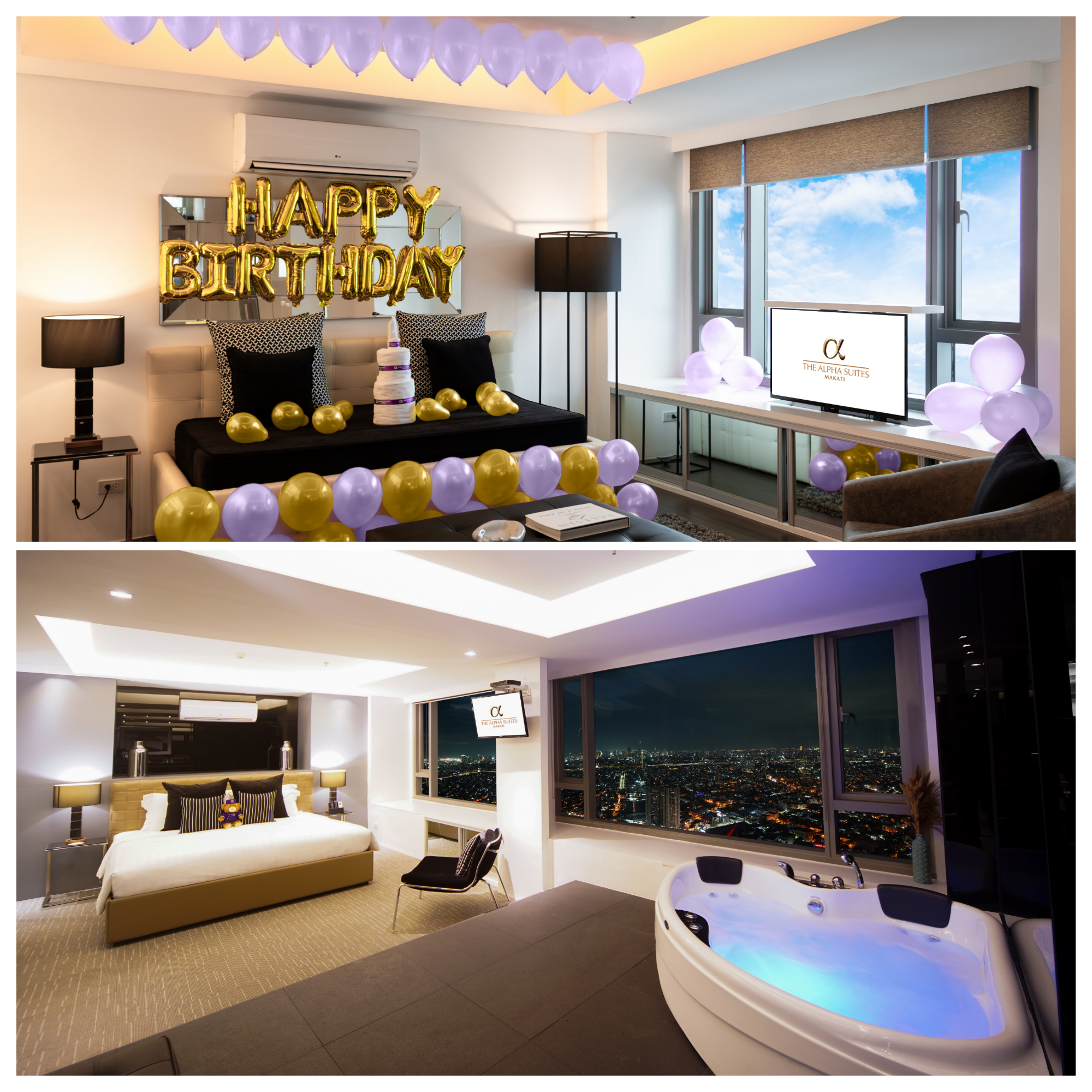 Top of the World: Moments Made Special
Make special occasions more memorable at The Alpha Suites!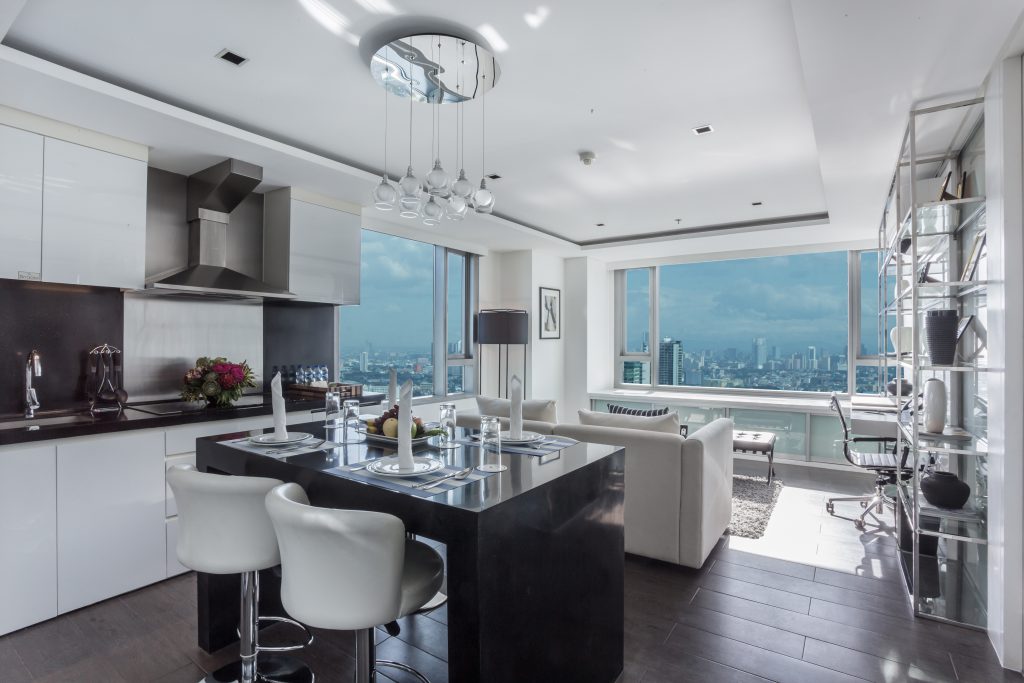 Our state-of-the-art suites are designed to provide a relaxing retreat in the city. All suites are fitted with a full-size, fully equipped kitchen, TV, mini-bar, washer and dryer, free high-speed Internet access, and sleek European bathroom fixtures. All room rates are inclusive of complimentary breakfast.
The Alpha Suites gives you direct access to more than 50 amenities, including a 500-sqm gym and nine world-class restaurants. The Aegle Wellness Center, a state-of-the-art integrative health and wellness center with bespoke programs, is here too, as is the Top of The Alpha, the Philippines' premier jazz bar, lounge, and private events space.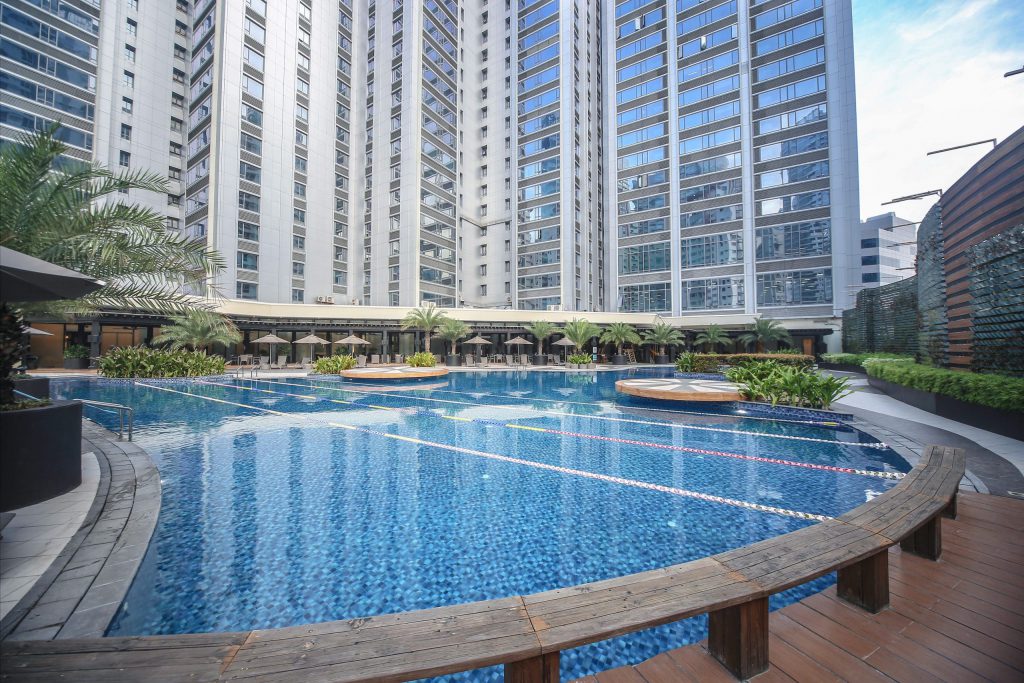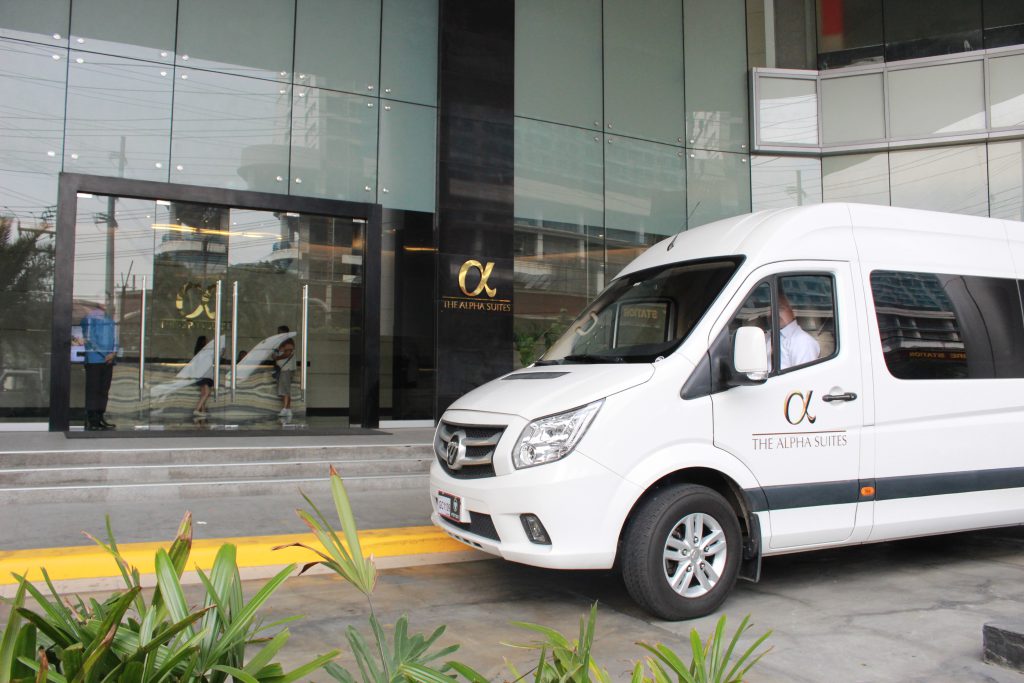 We provide personalized airport pick-up and drop-off service, private chauffeured car service, pre-arrival refrigerator stocking service, and ample underground parking. In the same building, guests have access to a supermarket, banks, a drugstore, and restaurants.
Our suites are spacious and well-designed, with ample closet and storage space. Floor areas range from 63 sqm for one-bedroom suites, 123 sqm for two-bedroom suites, 153 sqm for three-bedroom suites, and up to 262 sqm for penthouses and the Presidential Suite.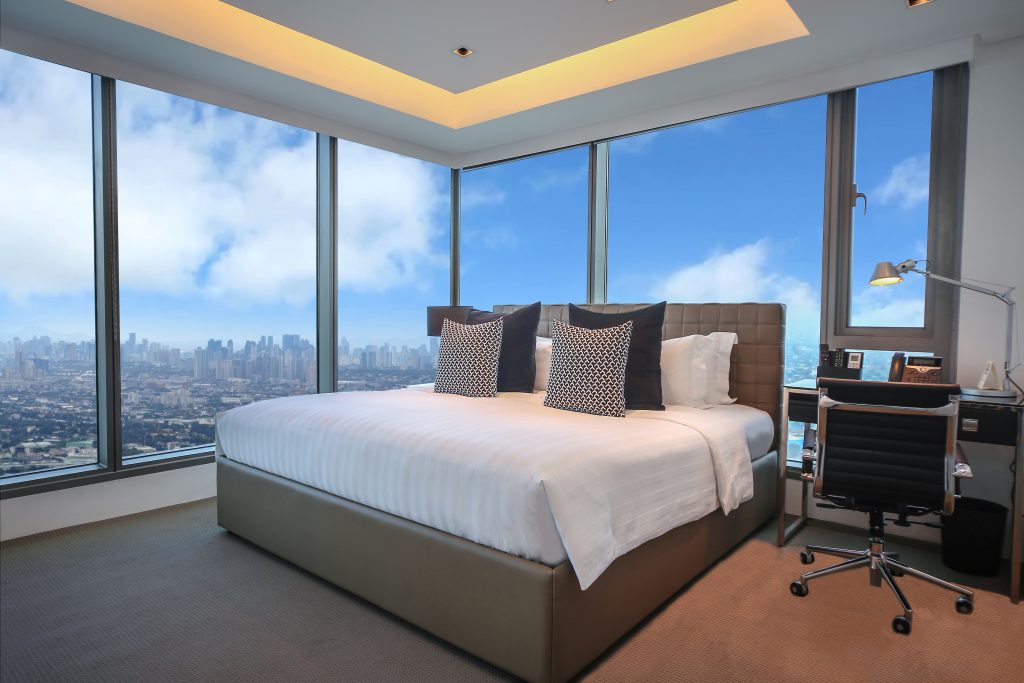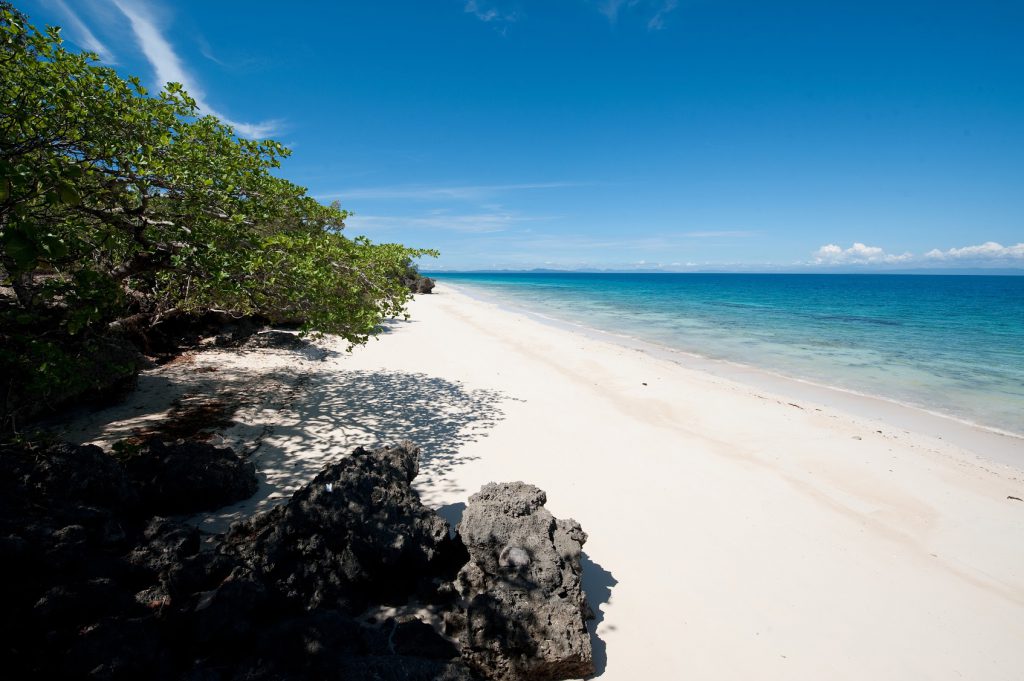 Long-stay guests of The Alpha Suites may also book a stay in the exclusive members-only Balesin Island Club and the Alphaland Baguio Mountain Lodges. You are also entitled to special charter rates for Alphaland Aviation aircraft, and special offers at Aegle Wellness Center and The Alpha Spa.
The Alpha Suites is located along prestigious Ayala Avenue Ext. in the Makati Central Business District. It's just a stone's throw from top corporate offices, Makati Medical Center, restaurants, and schools. Shopping centers, such as Glorietta and Greenbelt are also a short hop from The Alpha Suites.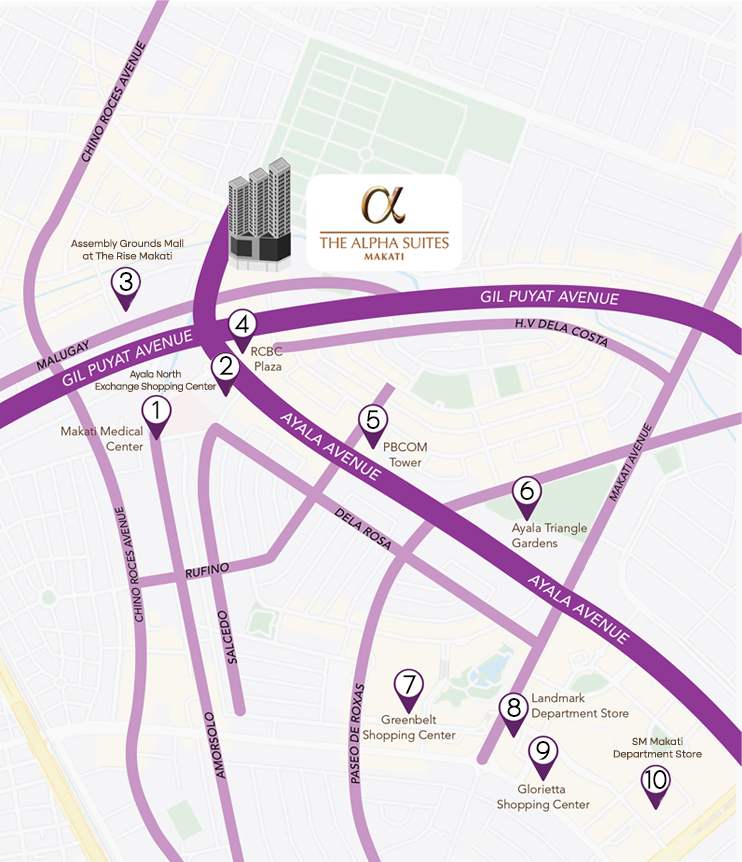 Balesin treatment in the Metro
Marie Rachielle, PH
Five-star service the way it should be
Ed, United Kingdom
Be the first to know about our special offers and enjoy an exclusive 10% off your next booking when you sign up for our newsletter!