Guests of The Alpha Suites enjoy exclusive access to a 3-hectare urban haven for dining, wellness, leisure, and business.
Direct access to 50+ amenities including: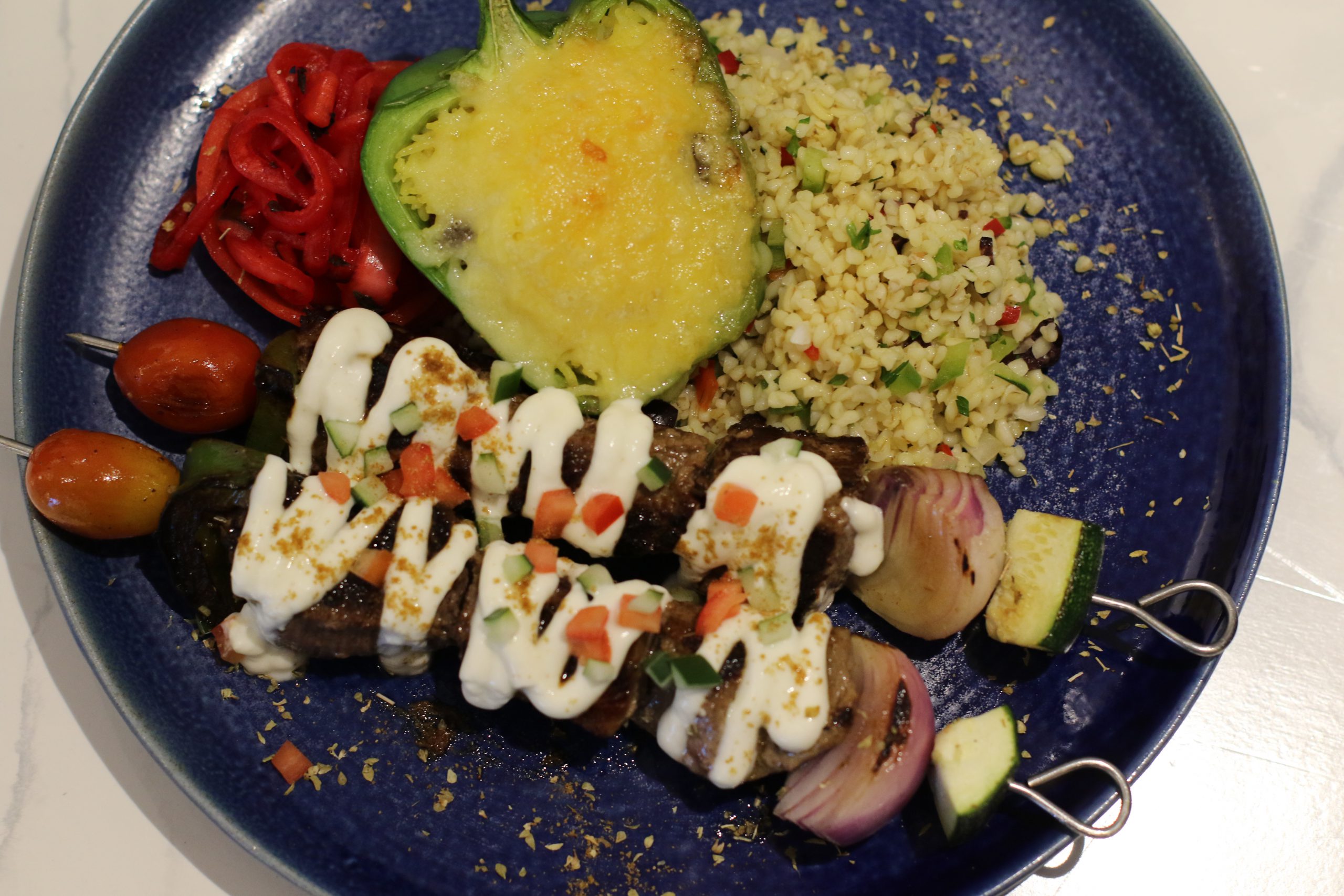 DINING
With nine world-class restaurants just an elevator ride away, plus even more dining options in the shopping center in the same building, you'll have no problem finding something to suit your fancy at The Alpha Suites.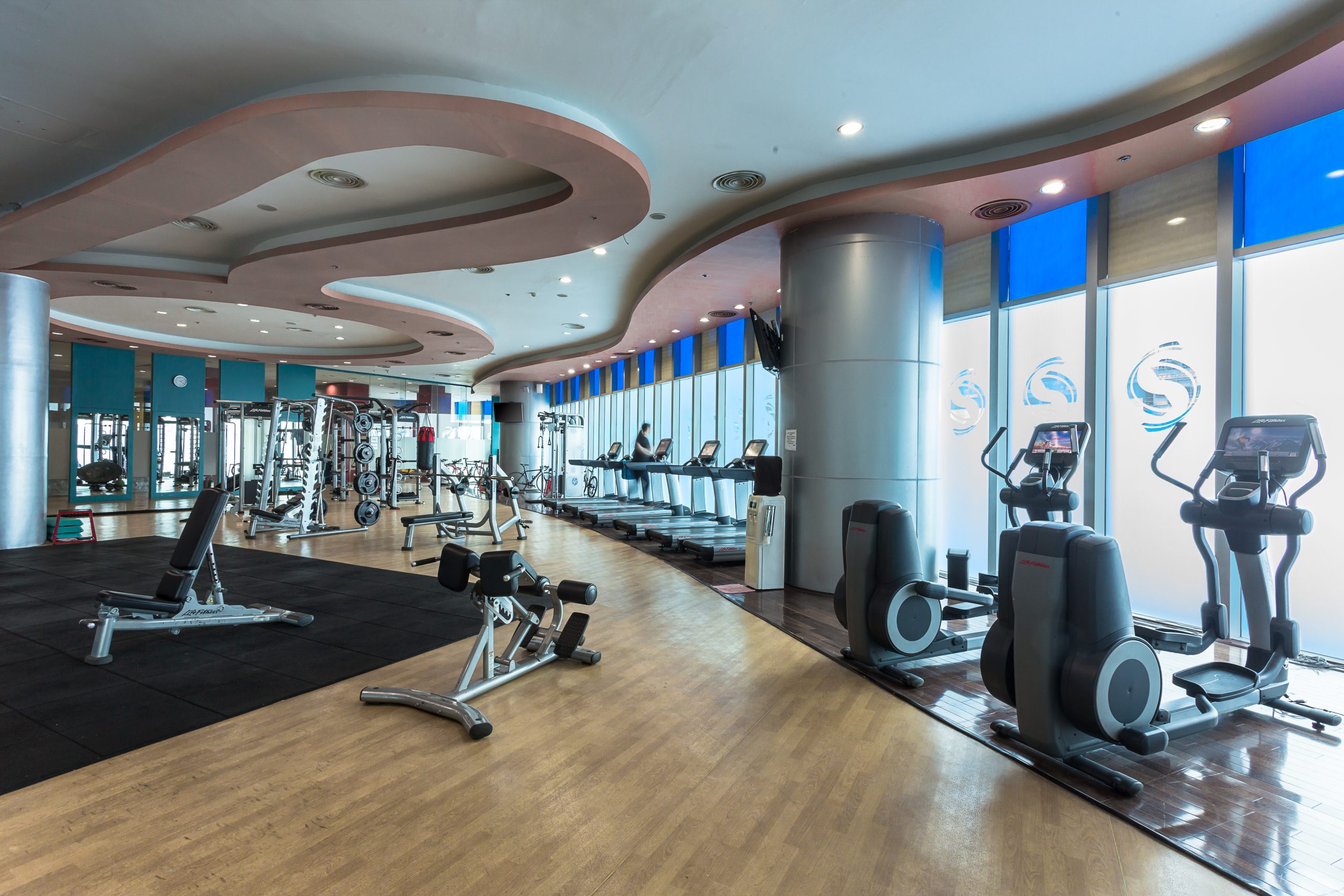 FITNESS & LEISURE
The Alpha Suites offers a wide range of fitness & leisure amenities including an expansive lagoon-style swimming pool and children's pool, 500-square meter gym, indoor basketball, badminton, tennis and squash courts, and many more.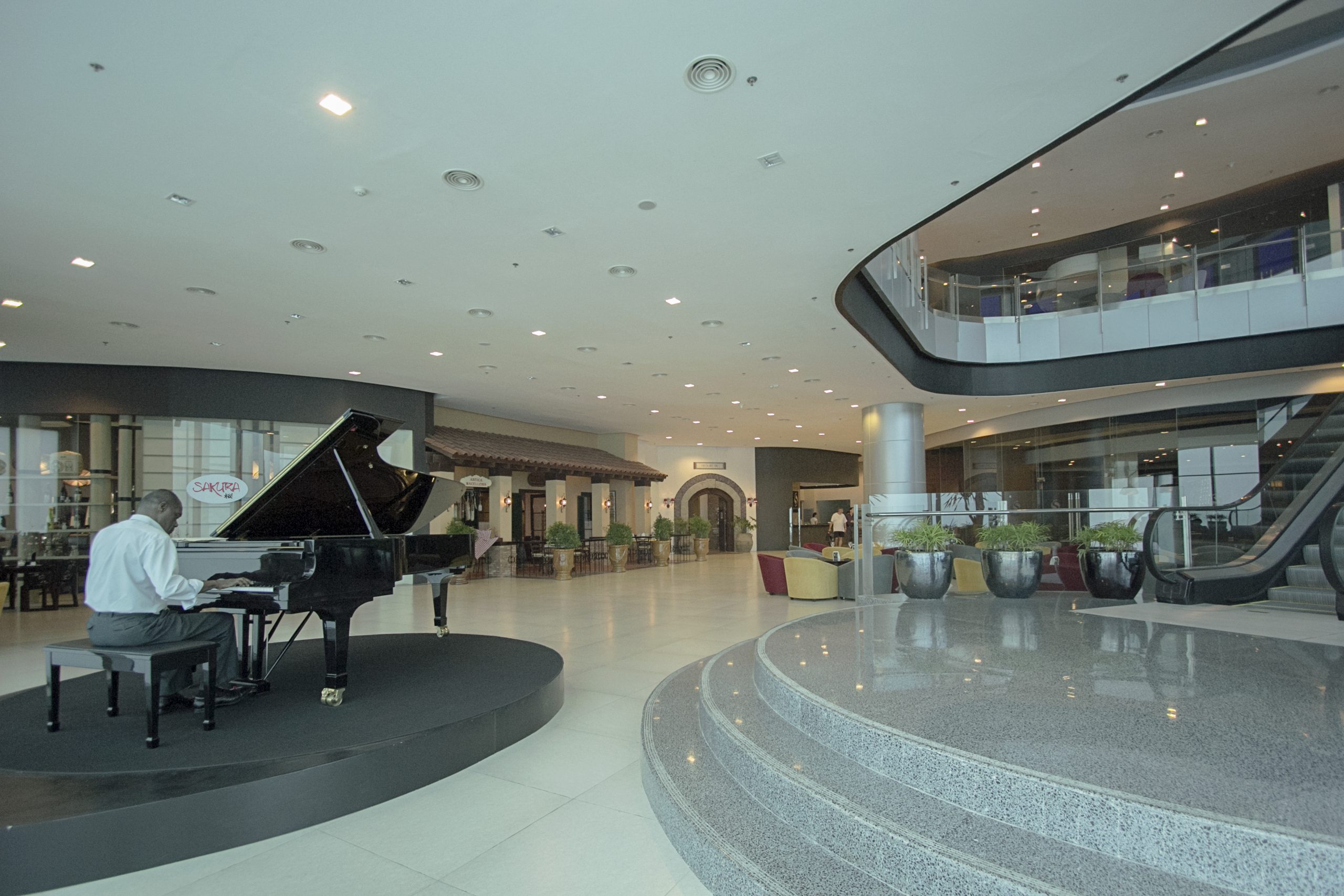 ENTERTAINMENT & RECREATION
We provide extensive leisure facilities for all ages so that every guest can enjoy a well-deserved vacation right in the metro.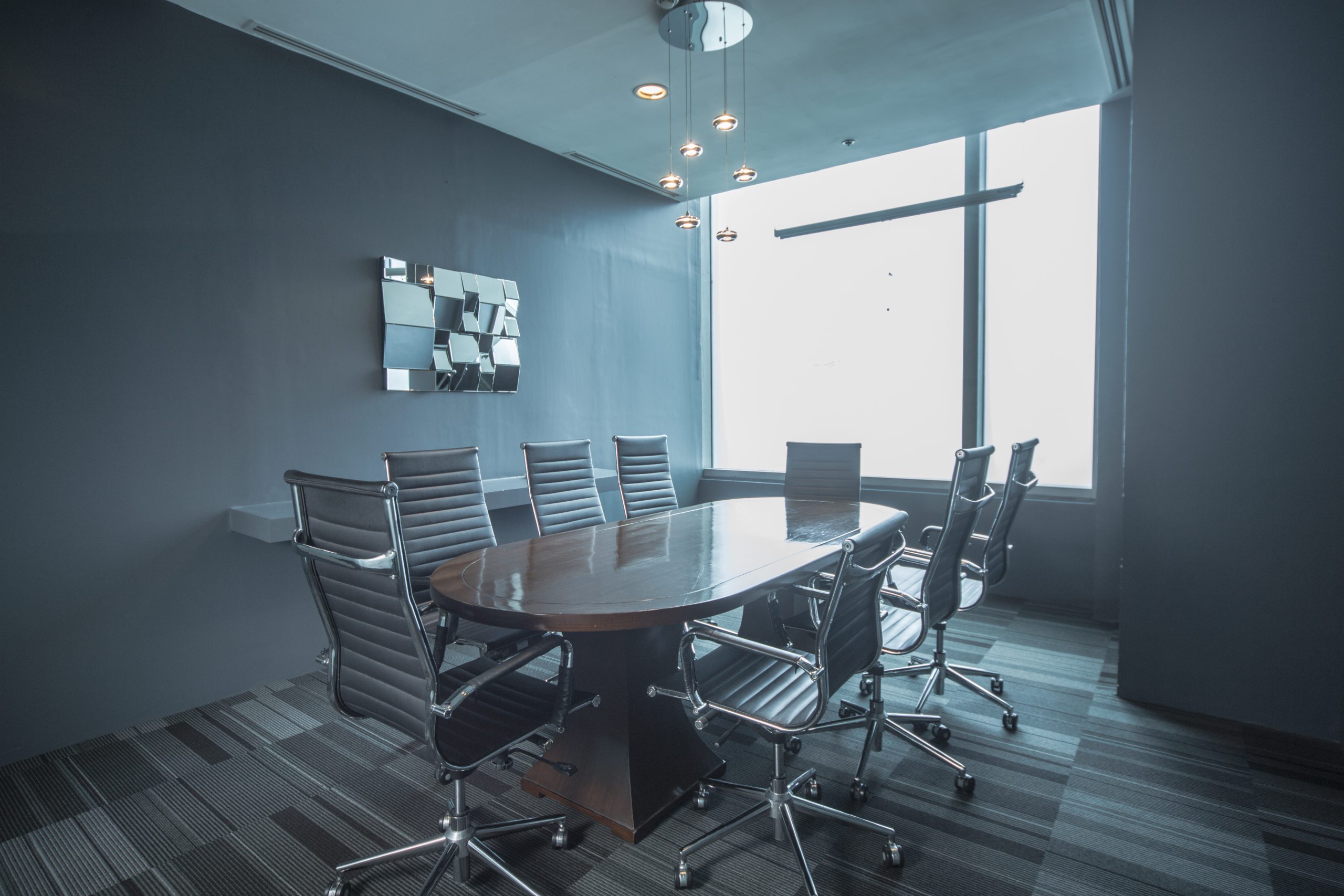 BUSINESS
The Alpha Suites has a ballroom, conference rooms, boardroom, a library, an auditorium, and private dining rooms, perfect for corporate meetings and events.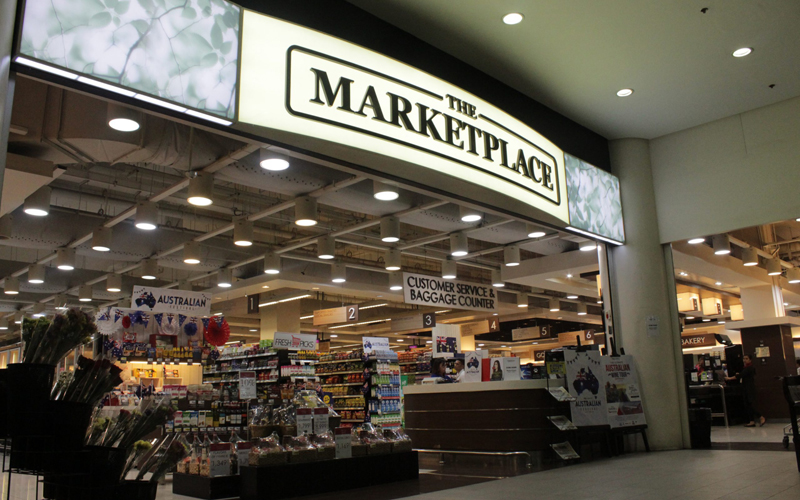 THE SHOPS AT ALPHALAND MAKATI PLACE
Find everything you need just an elevator ride from your suite. The Shops at Alphaland Makati Place offers local and international lifestyle retailers.
TOP OF THE ALPHA

Top of the Alpha is the perfect spot for jazz lovers as well as those who simply need to unwind at the end of the day with a few drinks, fine music, good food, and a spectacular panoramic view of the metro.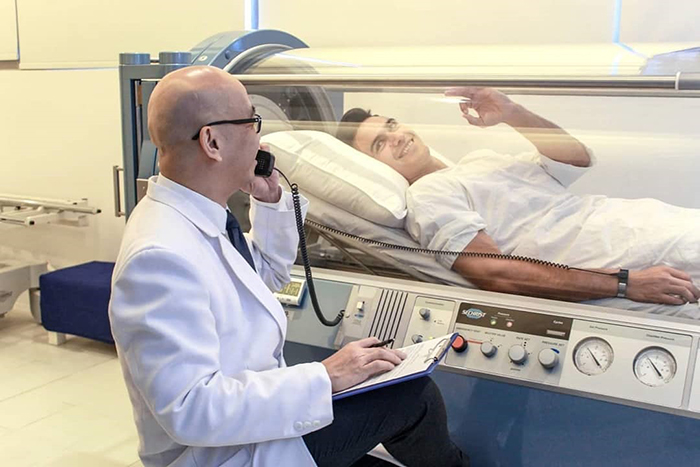 AEGLE WELLNESS CENTER
The Alpha Suites houses Aegle Wellness Center, a state-of- the-art integrative health and wellness hub. It provides diagnostic assessments and personalized programs to prevent stress- and lifestyle-related diseases.