Book one of our Special Deals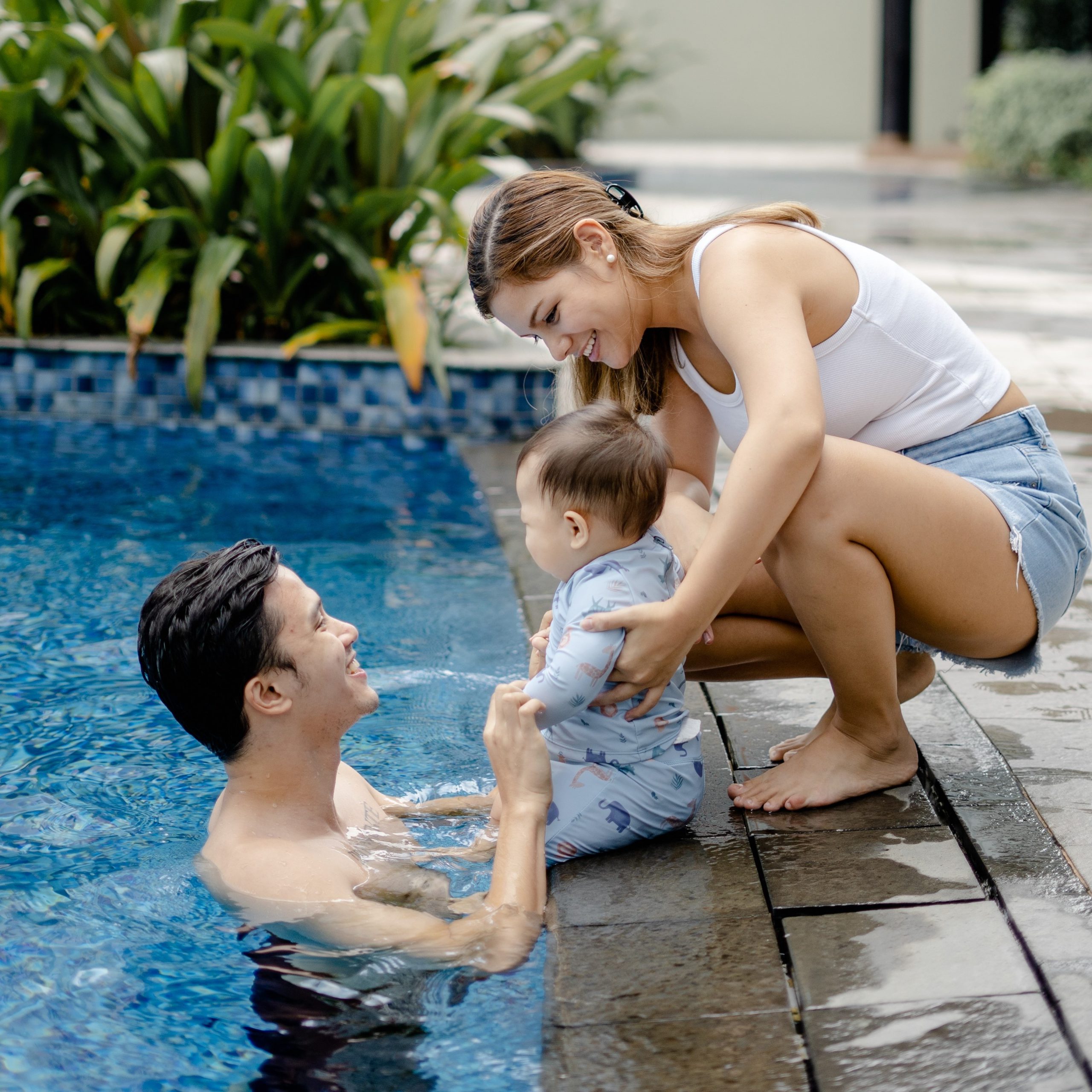 SPLASH INTO SUMMER AT THE ALPHA SUITES
Enjoy a fun and exciting summer getaway in the city with your loved ones at The Alpha Suites!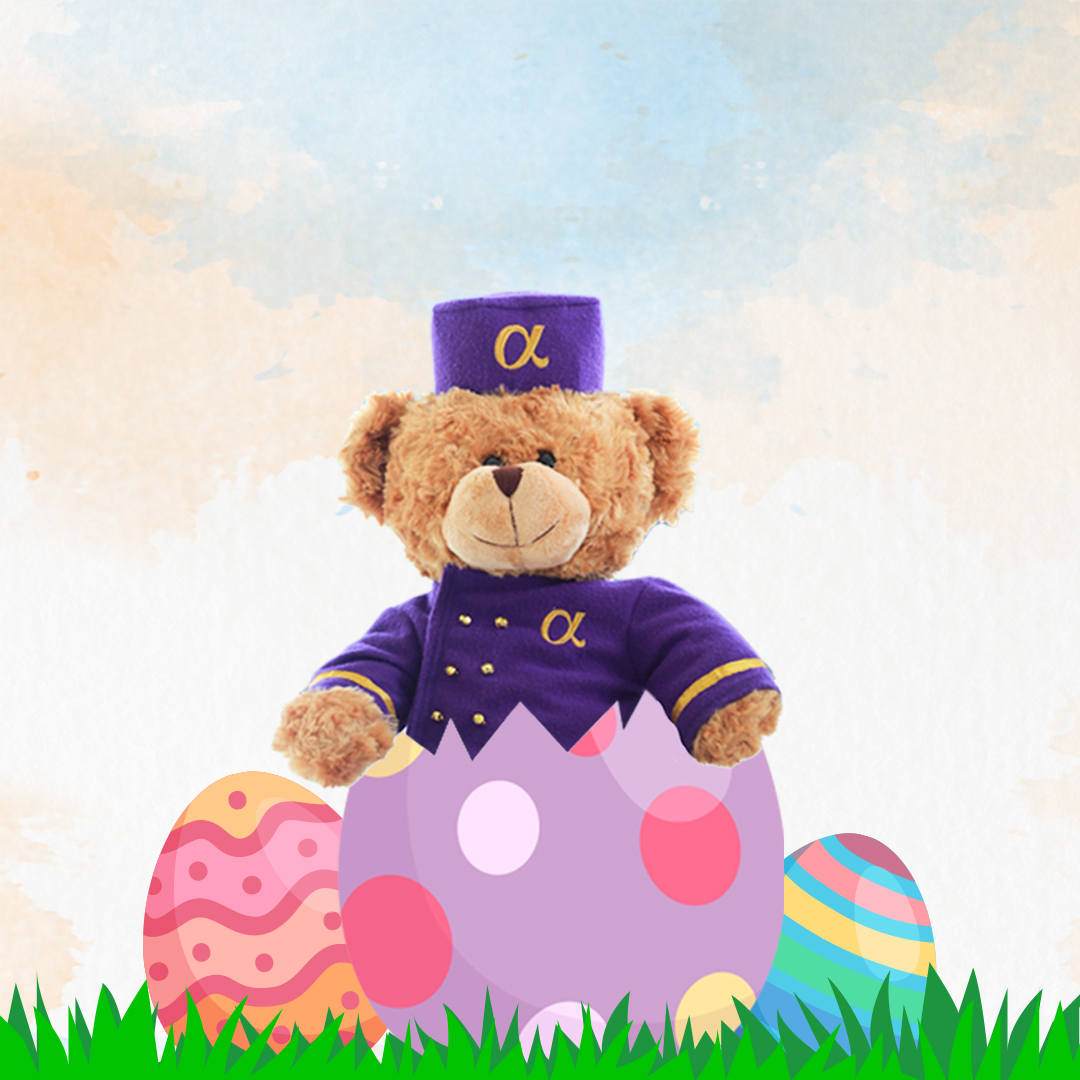 SPLASH INTO SUMMER AT THE ALPHA SUITES: EASTER SPECIAL
Experience an amazing easter-cation with your loved ones at the Alpha Suites!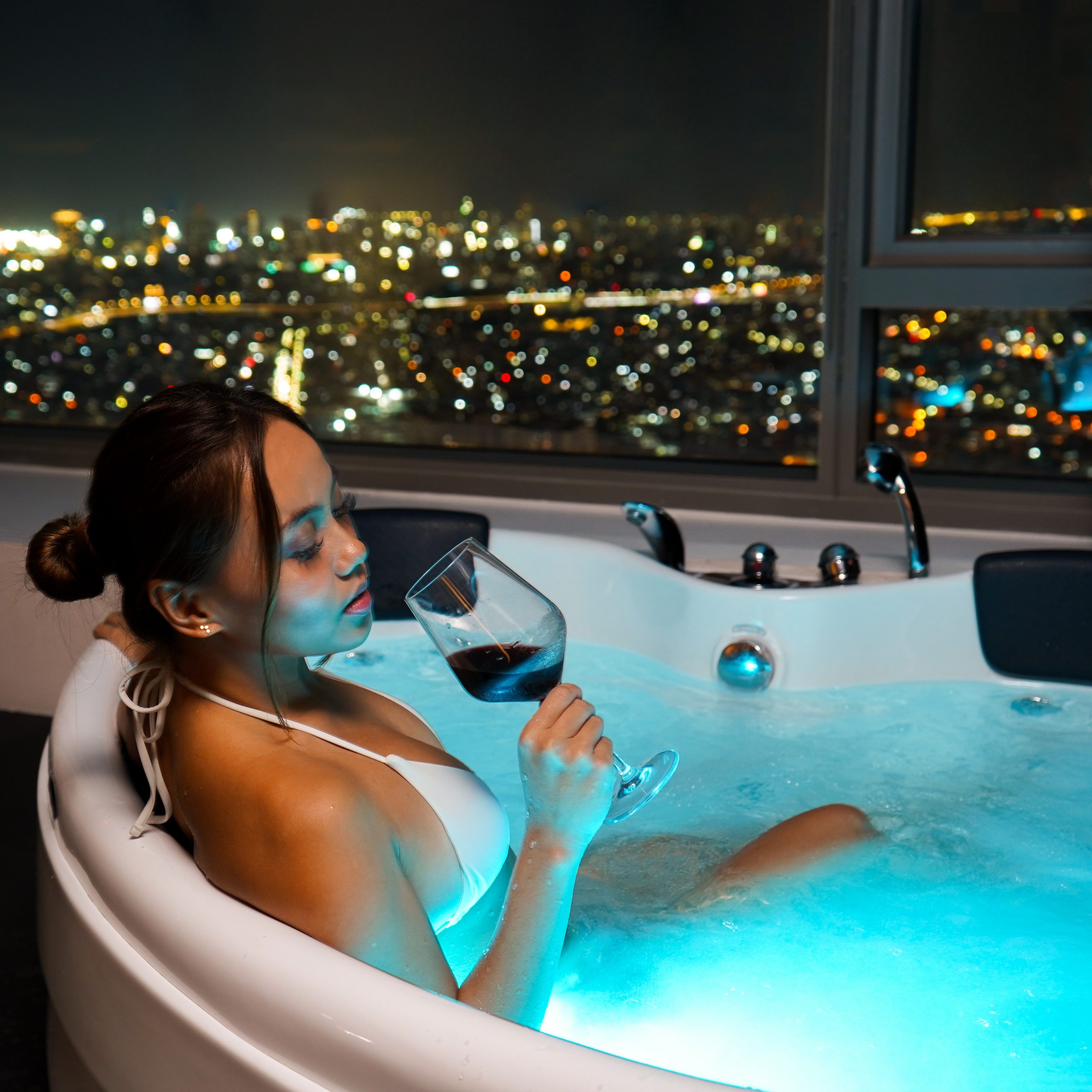 Suite Romance: The Signature Penthouse Experience
Indulge in a romantic getaway right in the heart of the city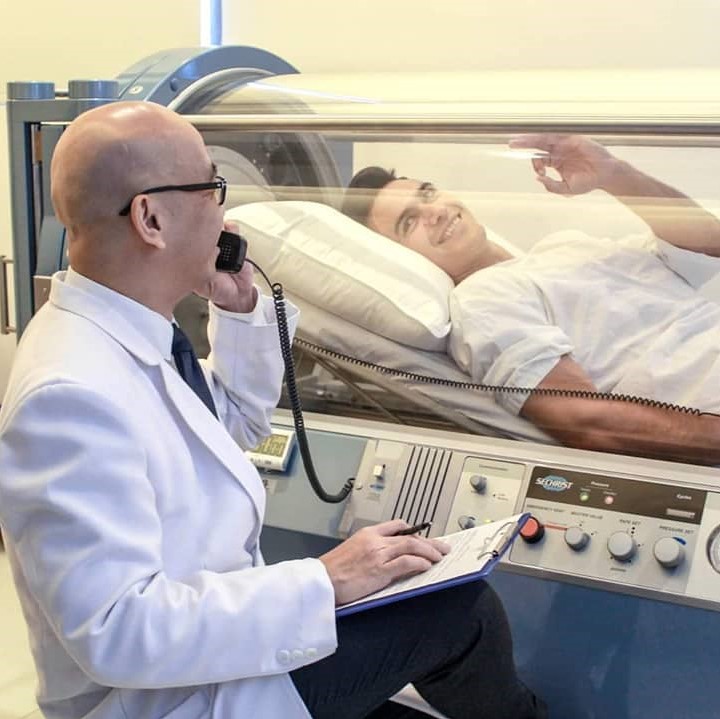 YOUR WELLNESS HAVEN IN THE CITY
Whether you're jumpstarting your journey to wellness or on the road to recovery, have a rejuvenating stay at The Alpha Suites!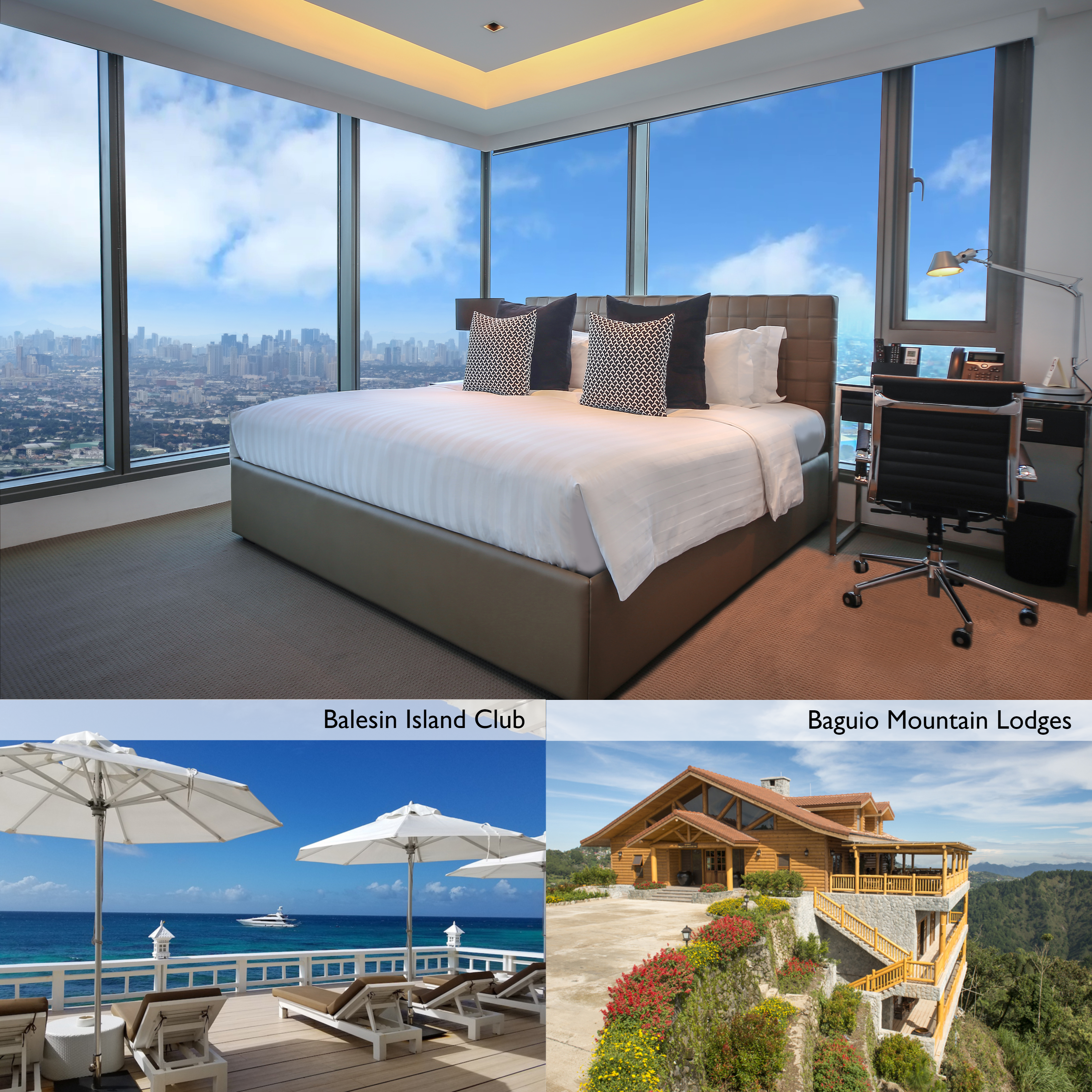 THE ULTIMATE STAYCATION
Experience the unique private paradise of Balesin Island Club or the idyllic Alphaland Baguio Mountain Lodges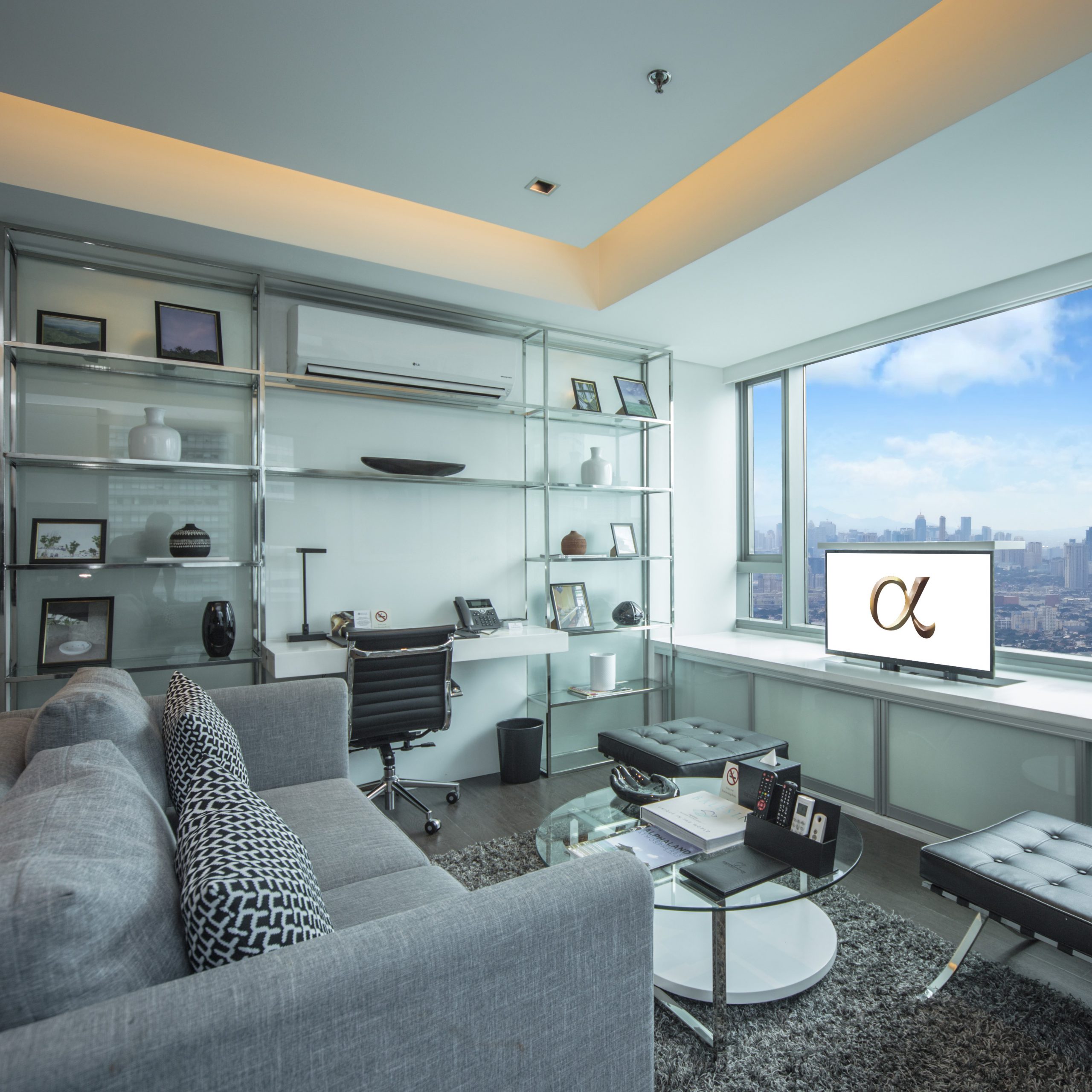 BOOK EARLY, SAVE MORE
Save up to 30% off our published rates when you book your stay at least 21 days in advance!